Slate Ace
The natural beauty of multi-colored slate casts a warm ambience. The Slate Ace's circle of chiseled and smooth slate holds a stainless steel ball to add just a touch a glitz. The polished black ebony stone base presents both the slate sculpture and your imprint in an impressive manner.
Item

Dimensions

Imprint Area

Weight

FS-171L
8.25" W x 11.50" H x 5.25" D
Front A: 3.50" W x 0.25" H
Front B: 2.50" W x 0.25" H

8.13 Lbs

FS-171M
7.25" W x 10.00" H x 4.60" D

5.88" W x 1.50" H

7.3 lbs.

 
View full details
A tangible award with a virtual message
Add Lynk to any award for as little as $5
The same video/link on each award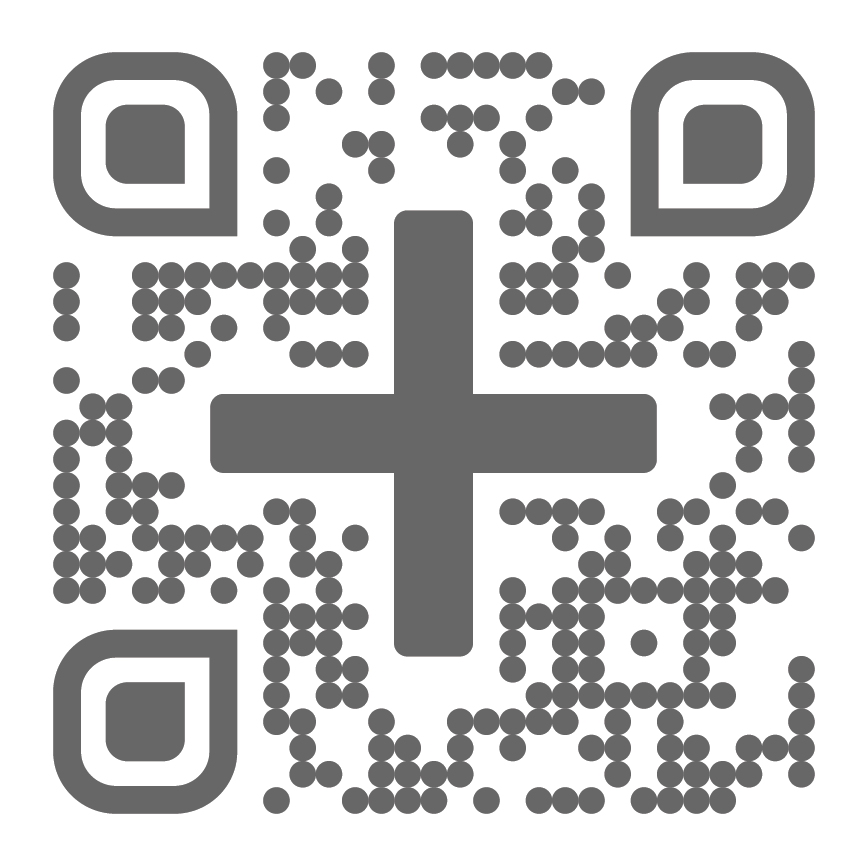 Individualized video/links on each award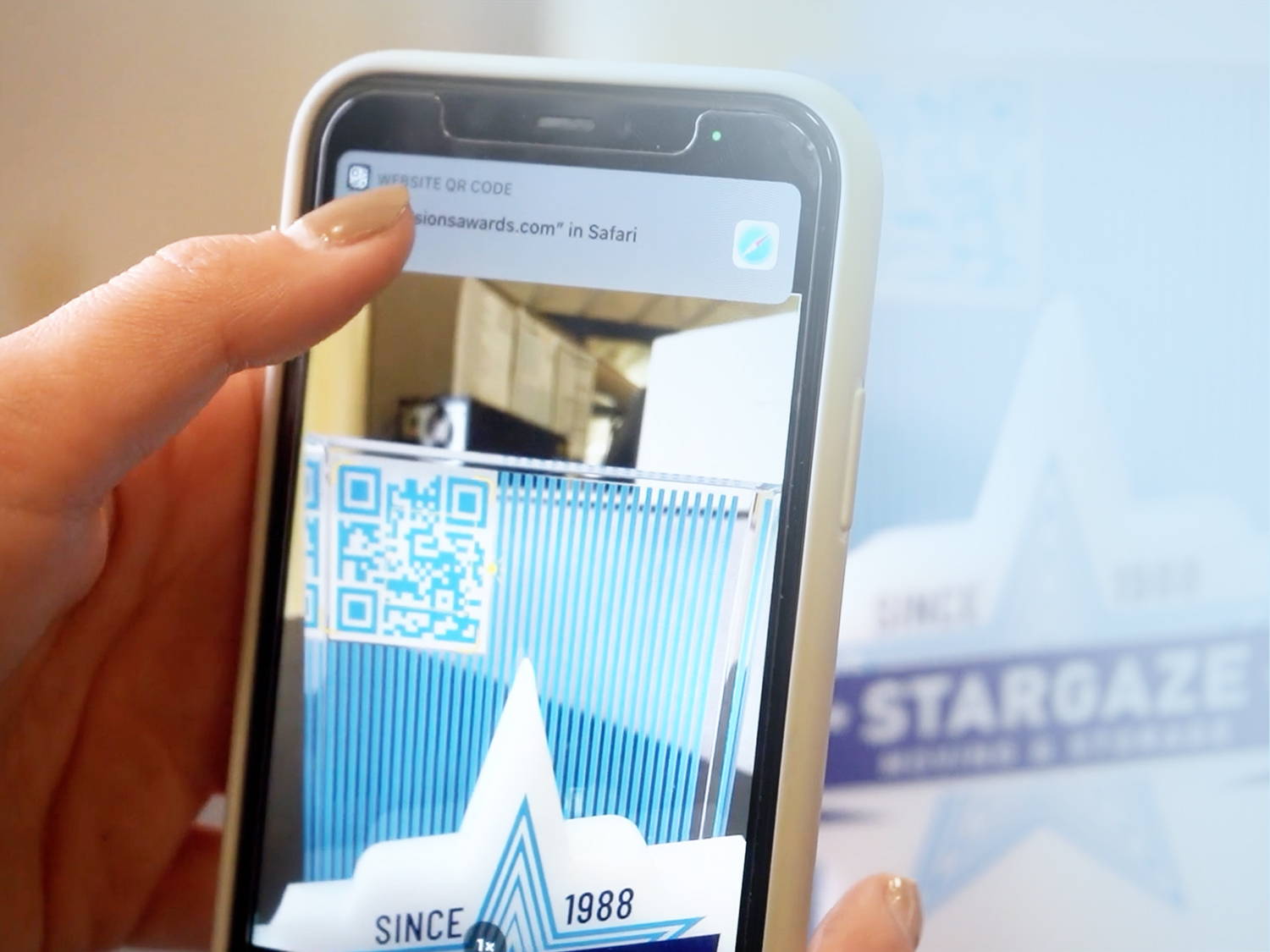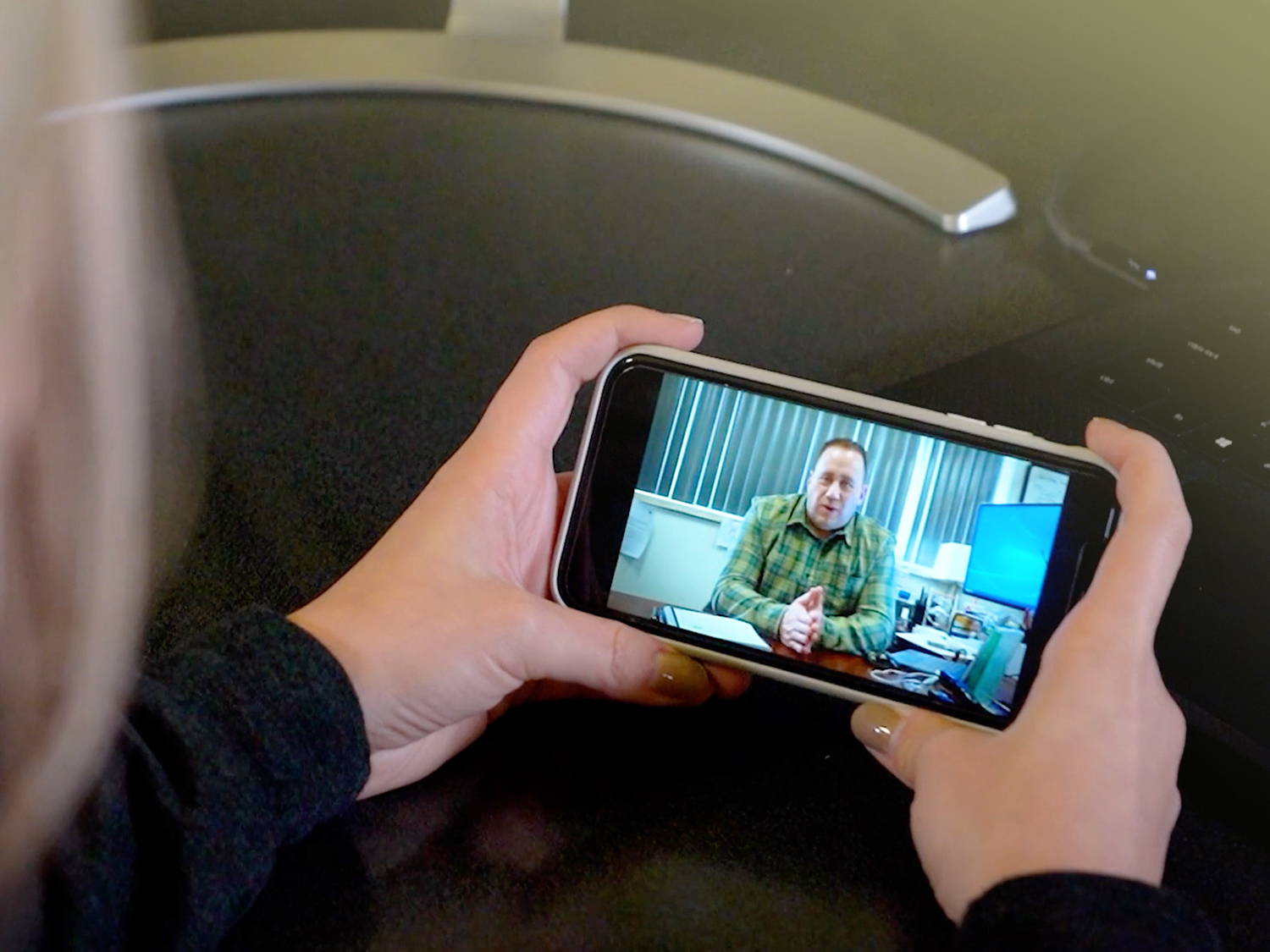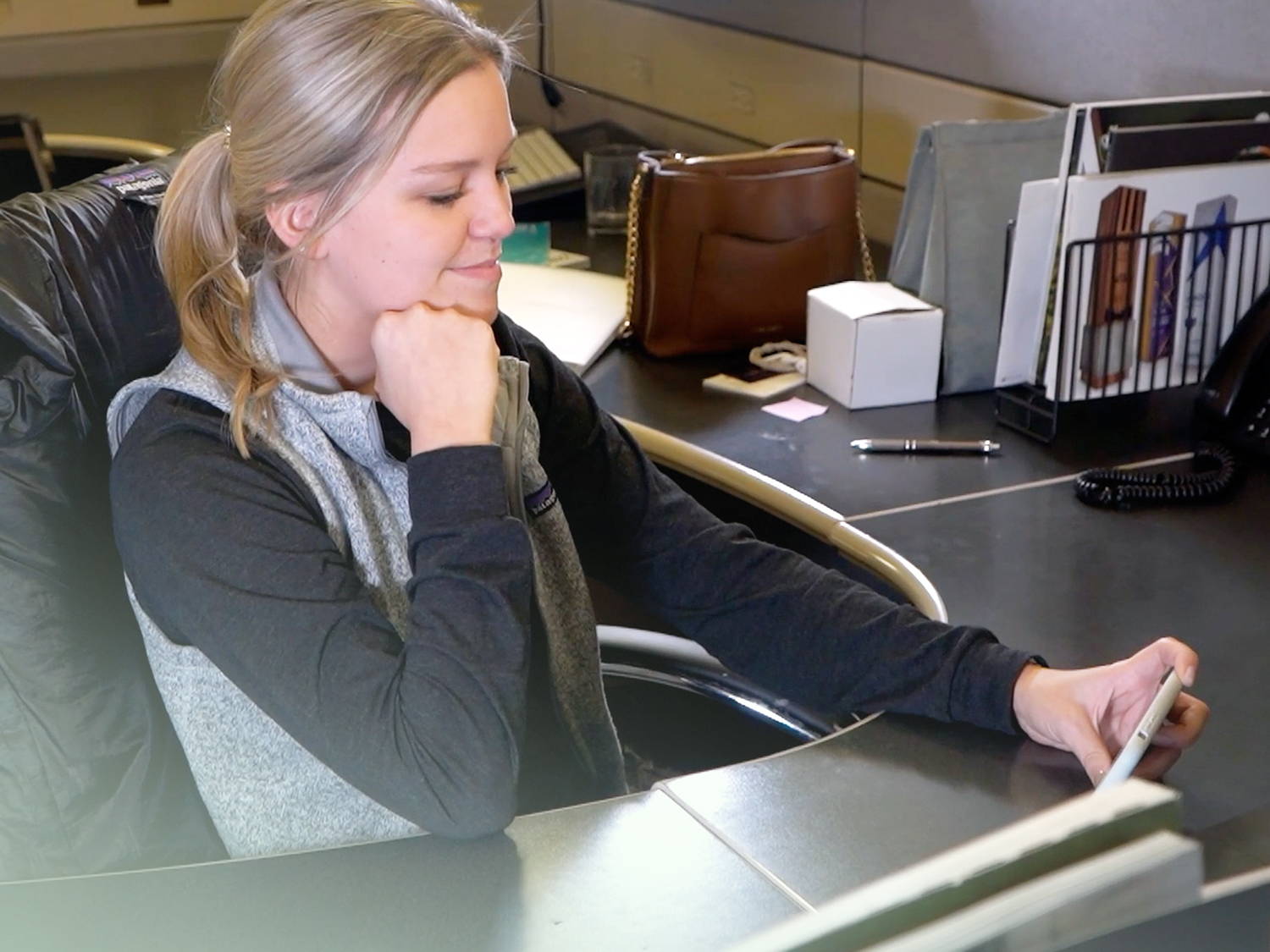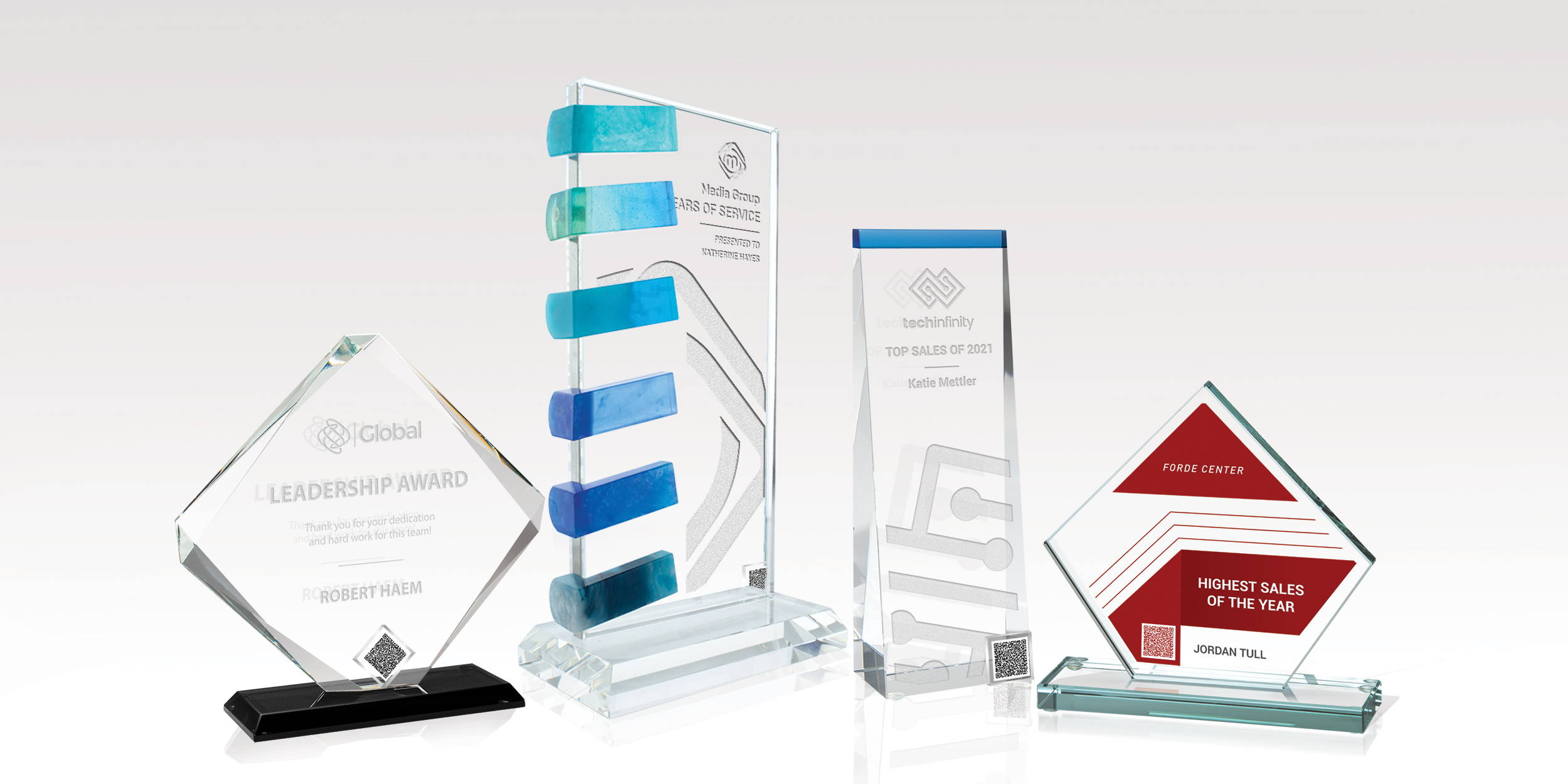 Add Lynk to nearly any of our awards